enhance additive manufacturing
43d
Value Added
PLASMA-Surface-Engineering
for 3D-Printed Products
PLASMA - Surface - Engineering
for 3D-PRINTS

! Bring your 3D-Parts to a higher level !
Our Motivation is to add value
to your 3D-printed product
! Flexible – Stretchable – Durable - Adhesive - Coatings!
Enhance your 3D-printed parts
! make it performe !
Metal, Metal-Oxides and -Nitride Coatings on 3D-Prints made of Plastics and Metals (metal finish, transparent finish, glas like) for:
•Decorative Coatings
•Conductive Layers
•Hard Coatings
•Functional Coatings
•Medical Coatings
•Tribological Coatings, scratch resistive
•Barrier Layer (as example for food, etc…)
•Semi conductive Coatings
•TCO-Layers (transparent-conductive-oxide)
PRETREAT
Pretreat for better Performance of the 3D-Print


COATING
Consulting for Coatings!

From medical nano coatings to hard-coatings Whatever is needed.


METROLOGY
With our partner institutes we have the metrology to evaluate and qualify the processed parts.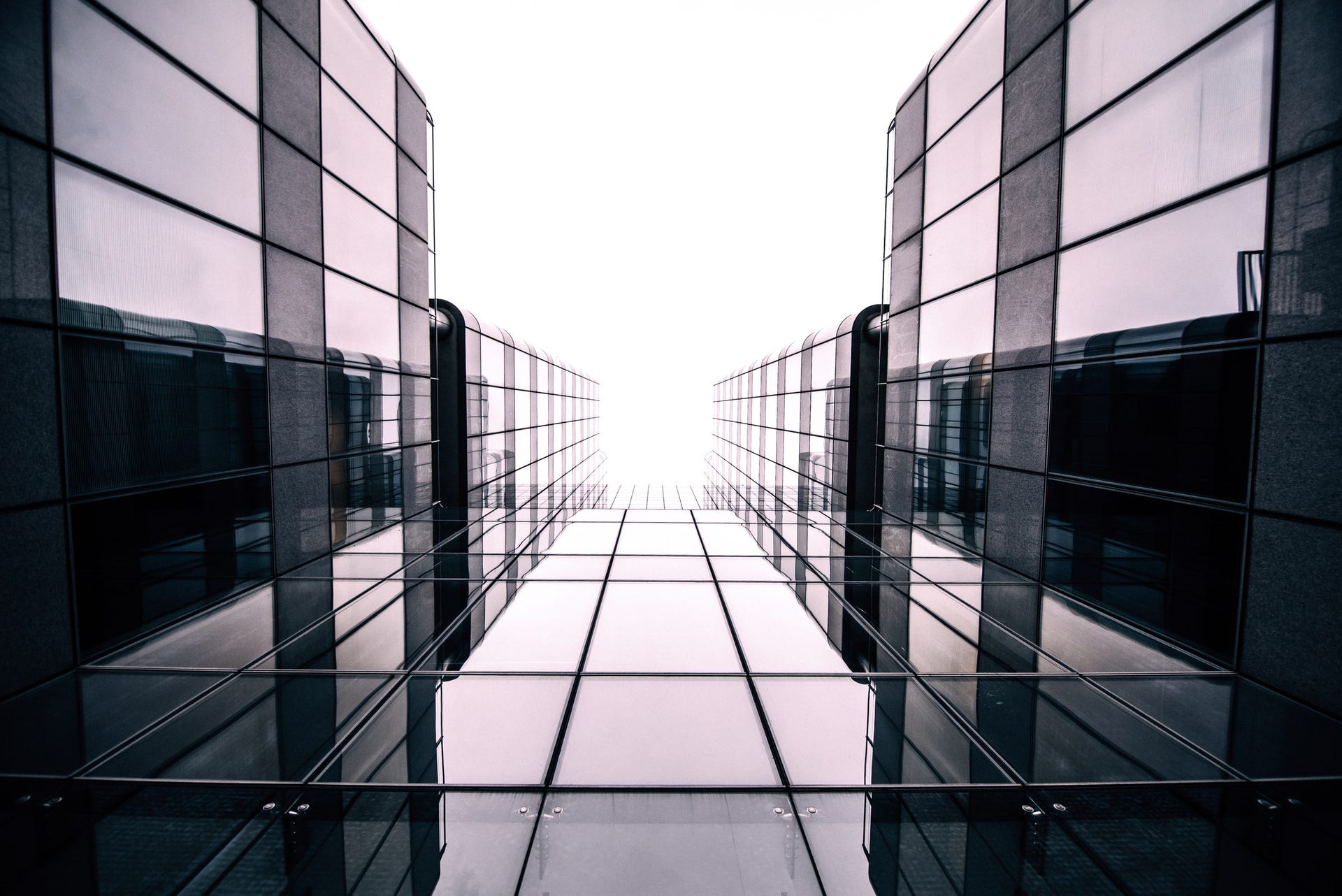 Let us be your partner!
contact us at info@43d.eu